Echo is caused by sound coming out of the speakers and back into the microphone, which is called "feedback".
If you hear your voice echoing then that means the patient's device is causing feedback.
If you hear the patient's voice echoing then that means your device is causing feedback.
Feedback cancellation
Almost all mobile phones have built in feedback cancellation, which means they are better for doing video consultations on than a laptop or desktop computer.
Your patient will have joined the video call after receiving a text message, so they are very likely to be on a mobile phone.
Headphones
Headphones completely eliminate feedback because the sound produced by the small speaker in the headphone is too quiet to be picked up my the microphone.
Even a very cheap set of headphones will eliminate any feedback problems, so if you need to use your laptop or desktop computer to do video calls and are experiencing echo on the patient's voice on your video calls, then it's worth getting a pair of headphones. A lot of mobile phones come with in-ear headphones with a built in microphone too, so you can often just plug these into your laptop.
Chrome native echo cancellation
Google Chrome has had built in audio feedback cancellation since November 2018. If you have to use a laptop or desktop computer for video calls and you don't have any headphones, then switching to Chrome would be a good option.
But I don't get echo with other video apps?
If you experience feedback with FourteenFish but not other video apps, then this is probably because they have software feedback cancellation built in. Because our video system doesn't require you to download an app and just runs in a web browser, we can't use software feedback cancellation.
Quick fix – mute the device that's causing feedback
This isn't a long term solution, but to quickly resolve any problems with echo you can just mute your microphone when you're not talking. Remember that if you hear your voice echoing then that means the patient's device is causing feedback, so you should ask them to mute their microphone.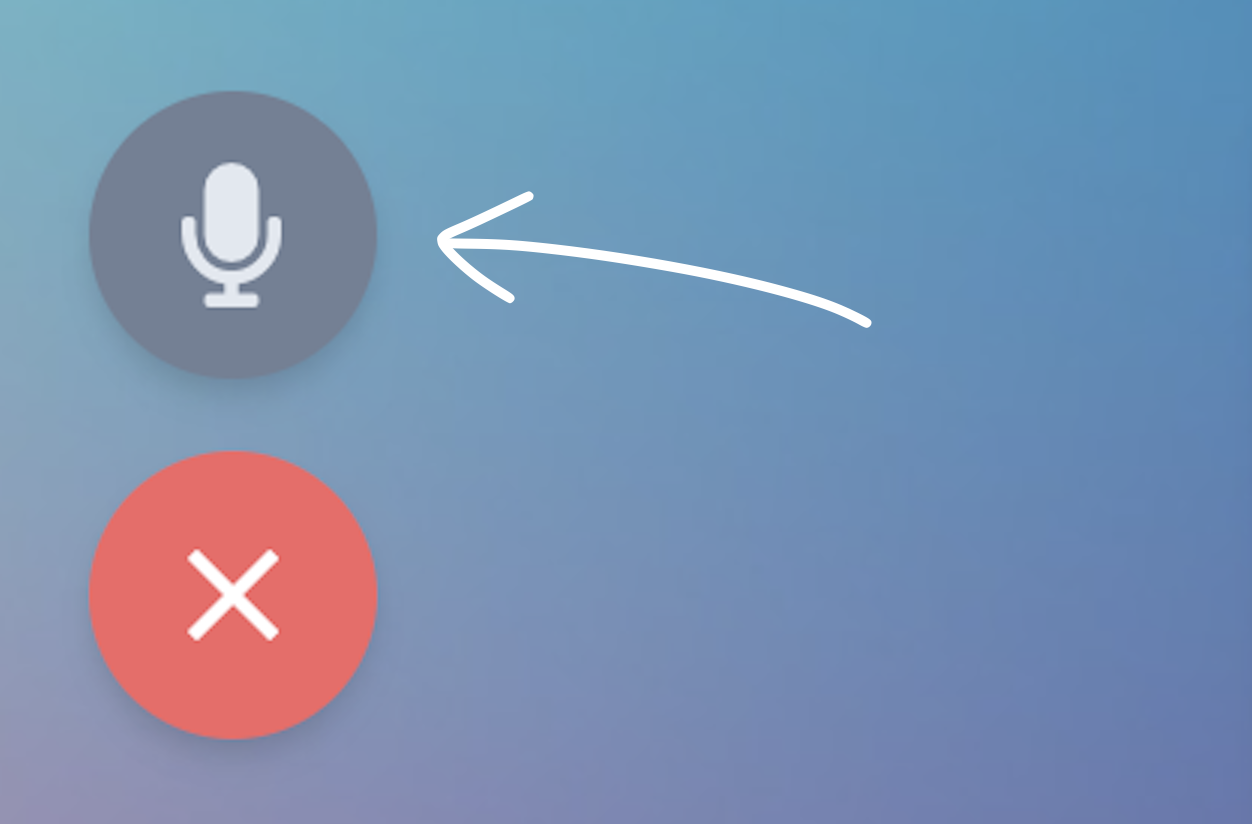 If the patient's voice is echoing then it's the other way round, and you should try muting your mic.