If the phone number you see when you go to do a recorded video consultation is not correct, then click on your profile picture in the top-right of the page and go to My Account.
From there you can click Edit next to your phone number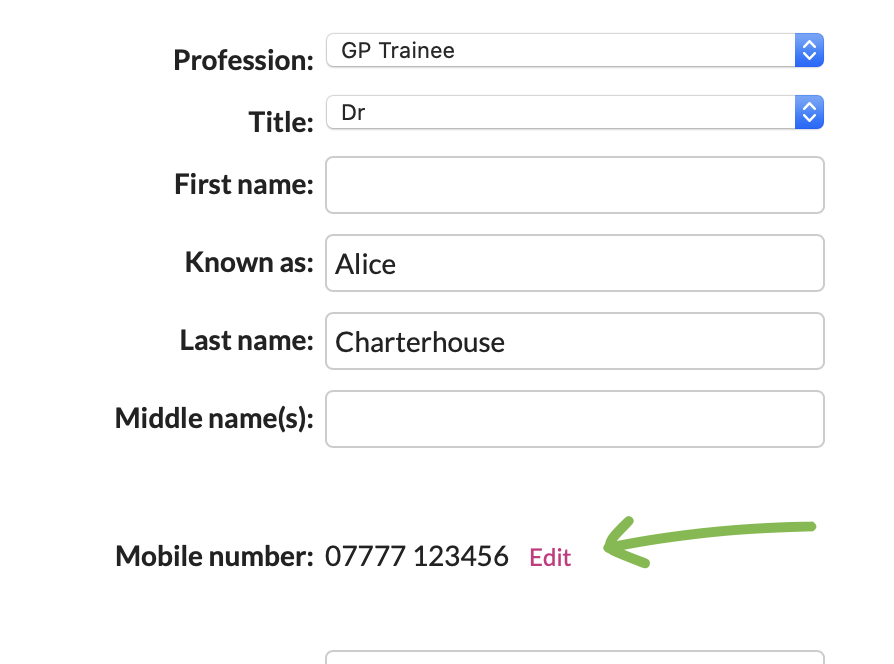 Editing your phone number requires a SMS message to be sent to your old number to provide two-factor authentication.
Can't access your old phone?
If you can no longer receive SMS messages on your old number, please contact us and we will go through a secure verification process with you.